UK OIL COMPANY SOCO, LEAVES VIRUNGA THANKS TO WWF
Crossposted from the World Wildlife Fund
Hundreds of thousands of you drew the line, and told UK oil company Soco to leave Virunga and it worked! Theyve committed to end their operations in Virunga, Africas oldest national park and remain out of all World Heritage Sites.
Each and every one of the people who signed up to save Virunga has reason to celebrate. People power works. Together we have drawn the line.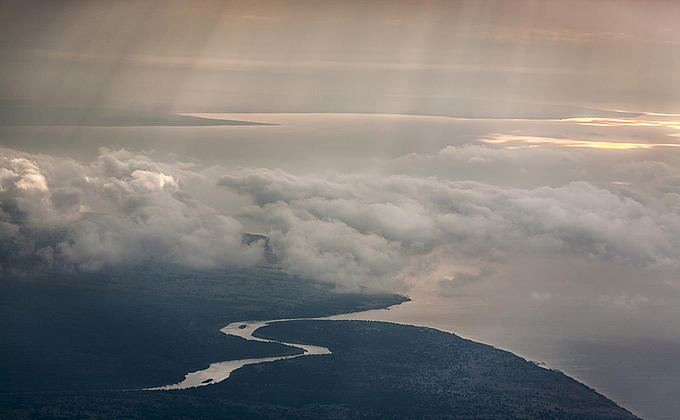 About Virunga
Virunga is Africas oldest national park and a treasured World Heritage Site. Its the size of a small country, straddling the equator in Democratic Republic of the Congo.
Its got more than its share of wonderful wildlife – not just huge numbers of unique birds, but African icons like lions, elephants, hippos, chimps and the remarkable okapi. And a quarter of the worlds critically endangered mountain gorillas. People who live and work there know its a very special place.